Let me explain.  Mice-nuts are small.  Radio is thinking small and lacking in courage to try new things these days. I hear this every week on my call outs.  It's discouraging to hear the stories of revenue losses due to COVID, loss of great talent due to senseless cutbacks and bottom line cuts mandated by ownership.
The last stat I saw is that Radio tuning in all demo's is still at around 92% …that's pretty dam good considering all of the other platforms competing for your brain.
Radio has personalities who are creative and offer you something to think about, care about and laugh about.  We all have our favourite shows.  I find myself listening to CBC more these days because most of their shows have substance and are very well put together. Love Kyle & Jackie O and Hamish and Andy in Australia.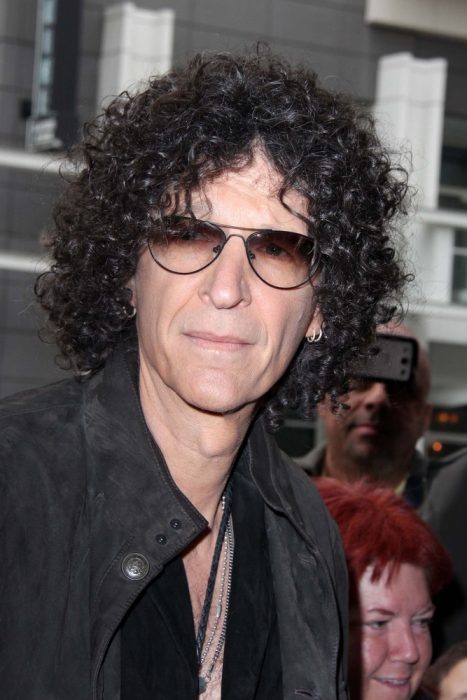 I'm a huge Howard Stern fan. He's brash, bold and always finds a creative way to do comments on anything and everything.  He does some of the best guest artist interviews ever.  Example 'Bruce Springsteen' was supposed to be just an hour.  Because Howard is so skilled at doing interviews this interview went two plus hours.  It's a master class in asking the right questions the right way. No 'mice-nuts' ever on Howard's show.
If you're doing bad radio in any format, its only a matter of time before you become 'mice-nuts'.  Media consumers know where to find the best shows, music streams, podcasts through 'word of mouth' and surfing.  I do it all the time.  Today I'm listening to SABC in Joberg, South Africa.  Why…because I was in the mood for something LIVELY and exciting and I found it.
John Perras President of radioRESULTS.ca is offering a free radio survey using short codes texting.  'WE'D LIKE YOU TO TELL US HOW WE CAN MAKE YOUR RADIO EXPERIENCE BETTER'.  Text us now at (short code) and take our radio survey.  Broadcasters offered this opportunity said….' it takes up our promotion inventory' or 'we don't think our listeners will respond without an incentive' or 'WIIFM-what's in it for me?'  Unbelievable but true. Yet another example of 'mice-nuts'.
The danger is doing the same old thing the same old way creates boredom for your listeners.  Yawning now!!
There is a cure for 'mice-nuts'.  Take creative risks.  Try something new because in your gut you know it's right.
I got into radio many years ago for the new music, the creativity, and the chance to inform, entertain and even engage. It challenges me every single day.  I have to work on it and so should you!
But I gotta say, I'm disappointed in radio's lack of originality, courage, and making good things happen. AI radio will enter the radio space very soon.  Is that what you want?  I don't think so.  The AI radio genie is already out of the bottle and can't be put back.
Radio is and will always be a very personal space.  What you do with that radio space is up to you.
I hope this kick in the 'mice-nuts' encourages you to make some great radio moments.
Read more at: https://radioinfo.com.au/news/radio-suffers-from-mice-nuts/ © RadioInfo Australia